Give us call ... 916-979-1888
Take a look at our recent work...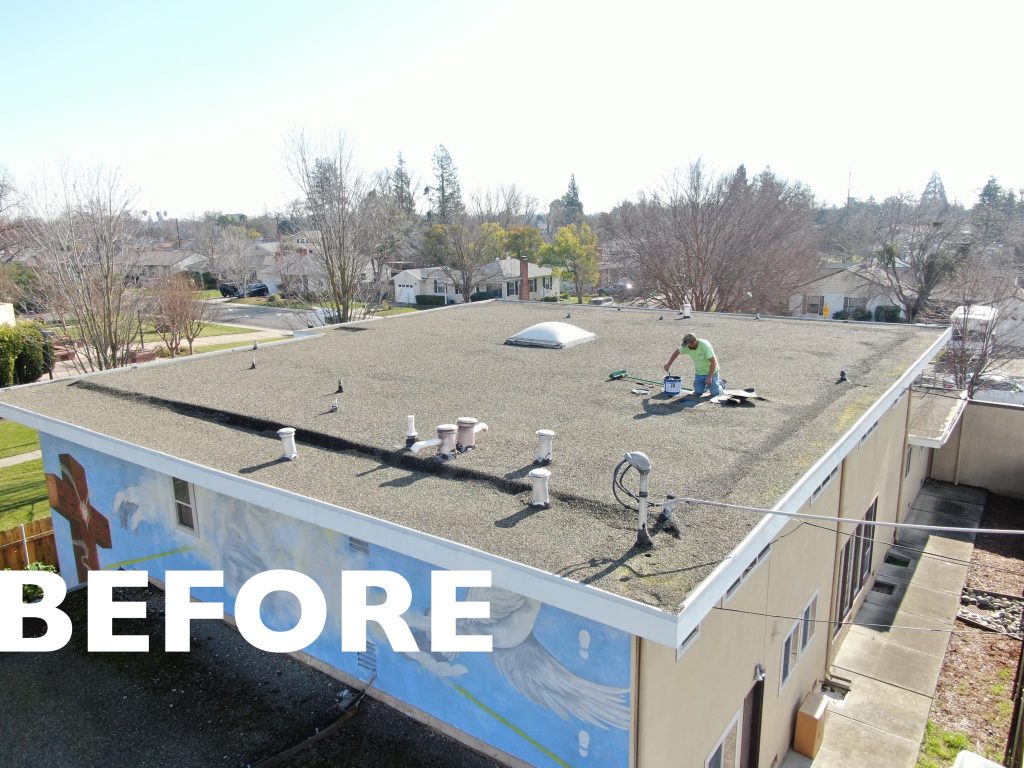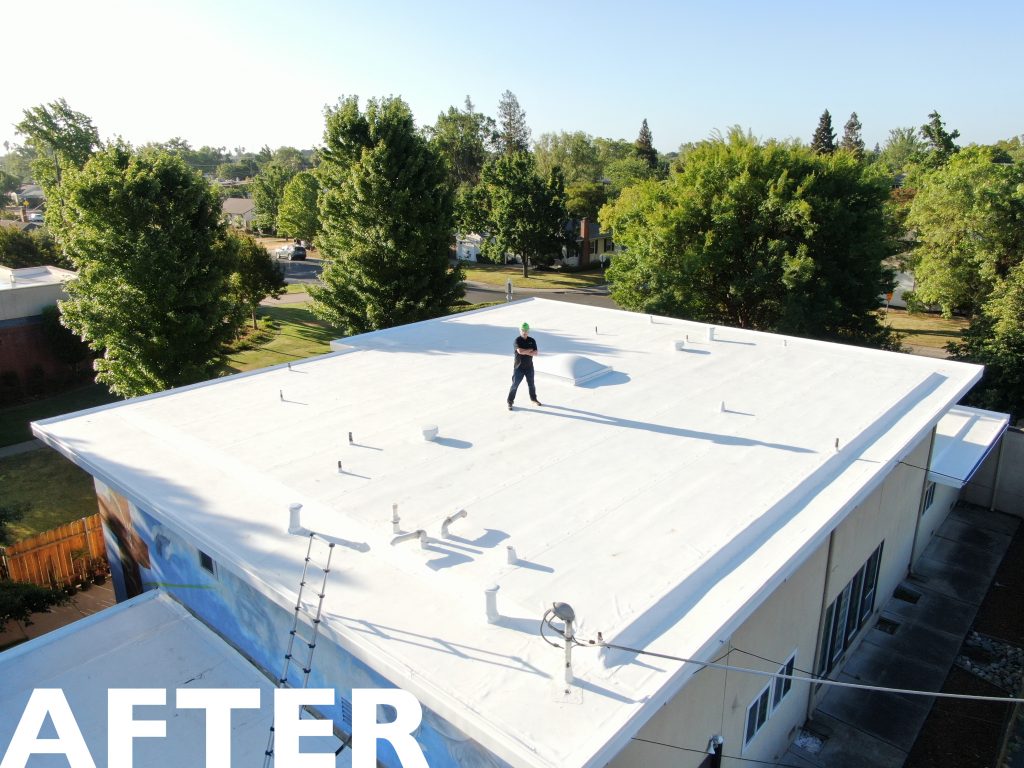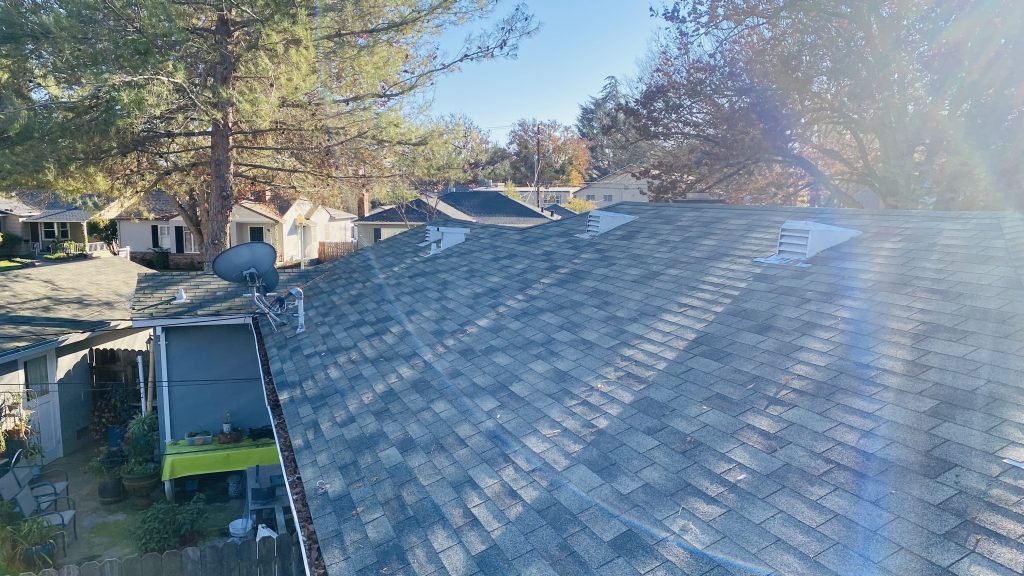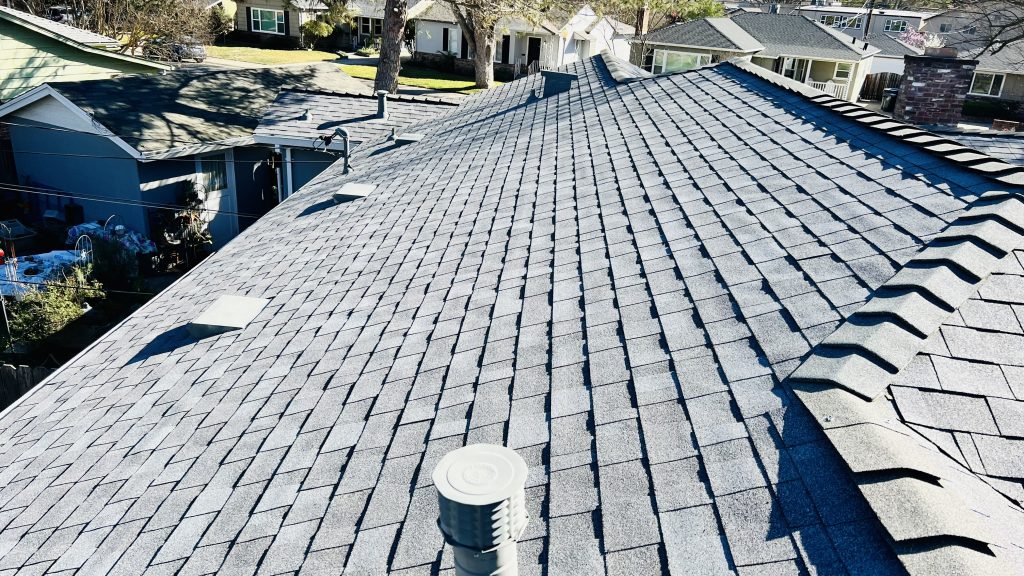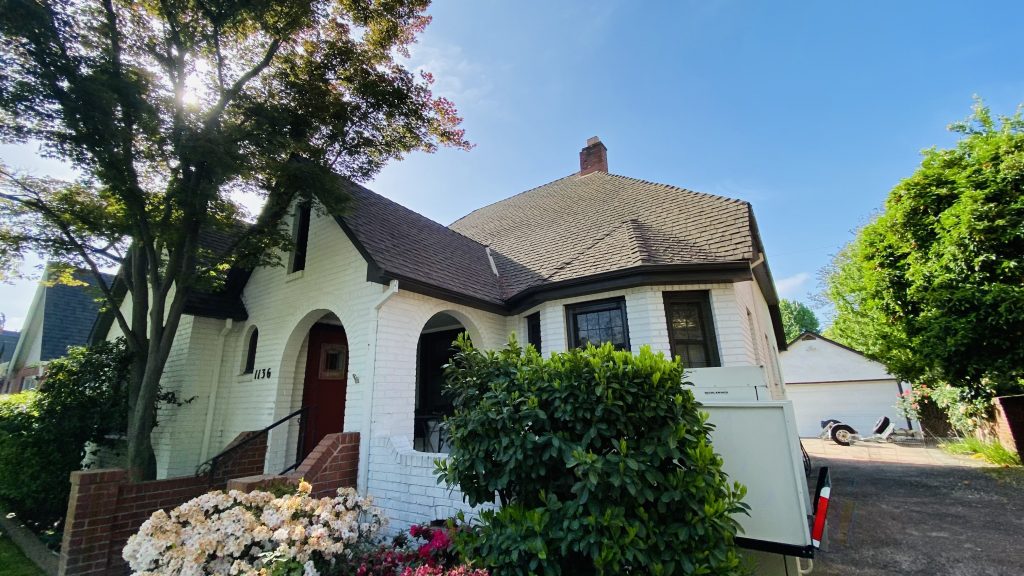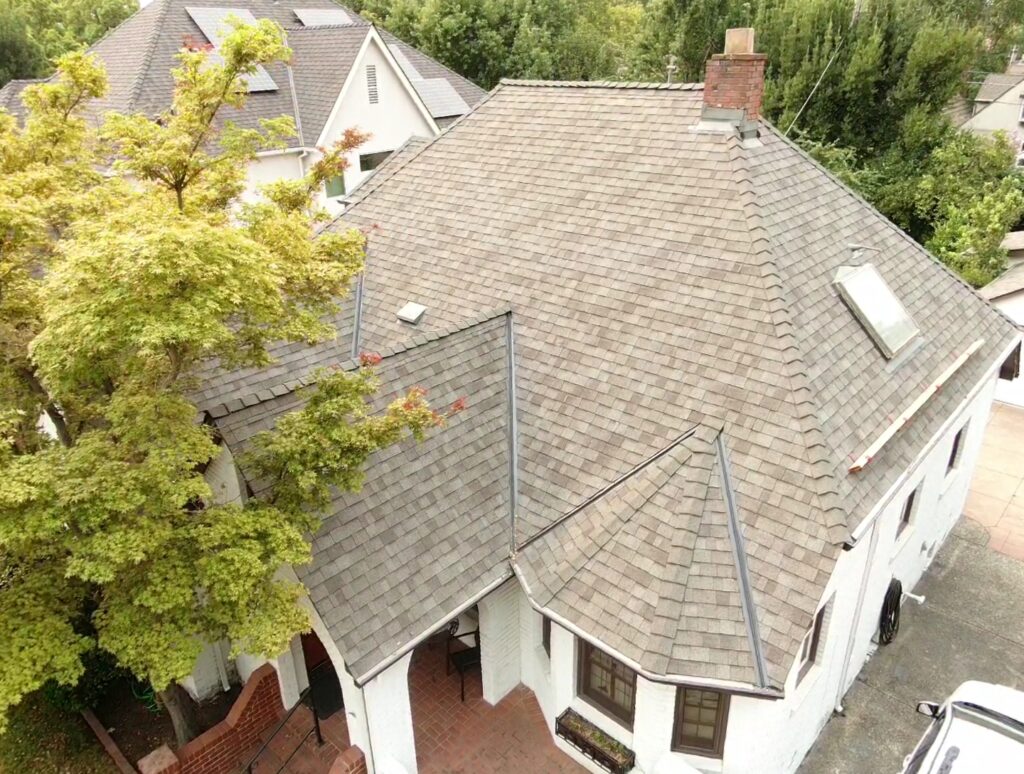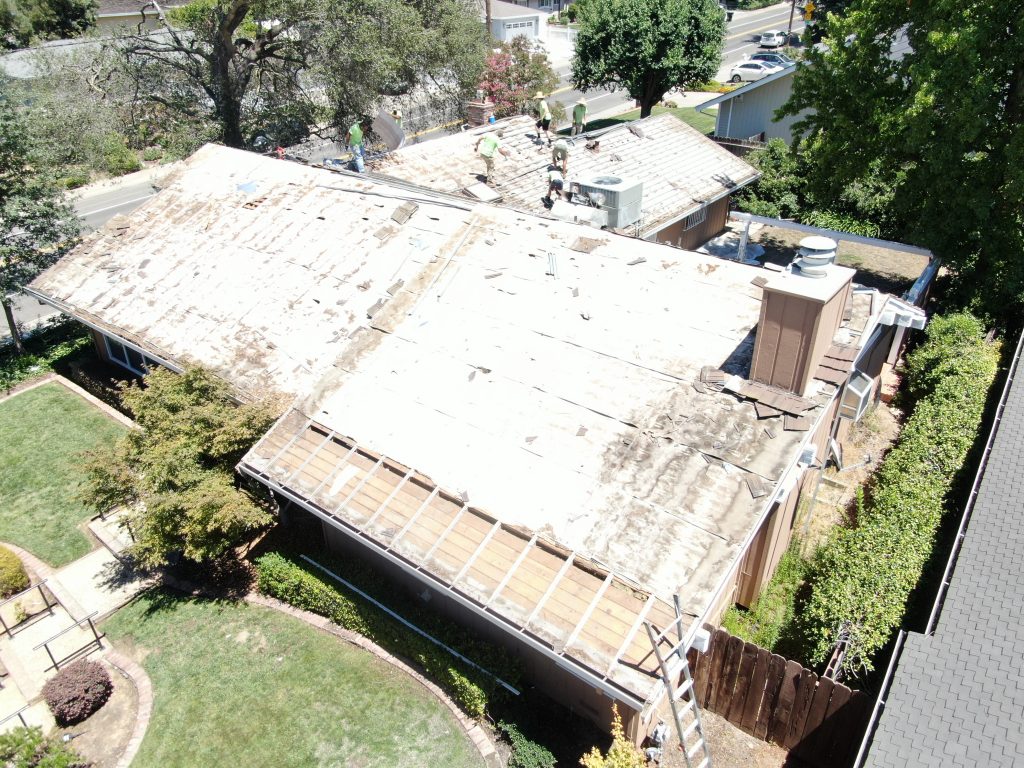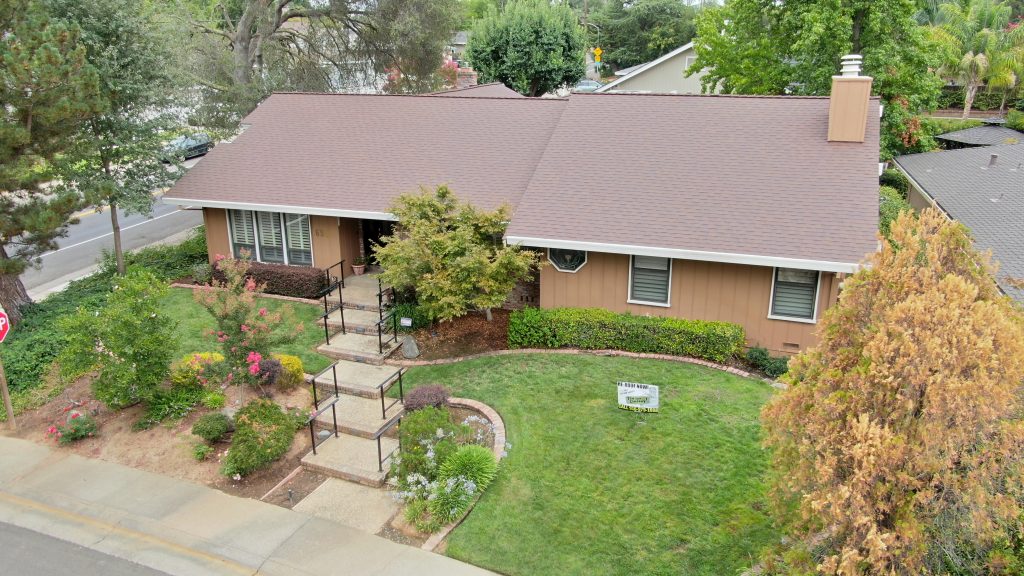 Welcome to Tom Yancey Company!
Based in Carmichael & serving the Greater Sacramento Area. Experience and Dedication Matter.
Roofing Contractors are not all alike.
You will find many roofers who install the same roofing products, but you need to look closer at the values and experience and make an informed decision. We understand that you need a contractor who is going to install your new roof correctly the first time, and be around after the sale to warranty any future issues that may arise.
With a full line of residential and commercial roofing solutions, Tom Yancey Company has the experience and expertise to solve almost any roofing problem.
We take the worry away:
Our first priority is to take on the burden of your roof's problems allowing you to get on with your day to day routine. When you choose Tom Yancey Company, your roof is in good hands, and we will be there to answer any questions you may have about your project. We use only the highest quality roofing materials available, and our highly trained employees have the experience to install your new roof right the first time, and take away any worries you may have.
The Tom Yancey Company Company Difference:
We take pride in every project we undertake and understand that our reputation within the community is on the line every time we install a roof. We are not willing to gamble that reputation by cutting corners, using sub-standard materials, or rushing a job. Every roof we install has our name on it, and we take that very seriously.

R Archer
00:55 01 Nov 17
I would definitely recommend the Tom Yancey Company without reservation. I really appreciated the work crew, truly one of the most conscientious work crews I have ever had on my property. They were courteous, professional, thorough and thoughtful from the first day on the job. And, Tom Yancey was accessible throughout the project, always addressing my questions or concerns with great patience and honesty. The new roof and solar tubes look great and I'm confident the new insulation is also top grade.

Johnny Quest
21:09 15 Jun 14
There is not enough space, here to describe how pleased my husband and I are with Tom Yancey. Our roof, gutters, and the redesign of our air conditioner unit, gives our home such a great face lift. His crew were very polite and felt like they were part of the family. If I need work done on future projects, I'm sure we will call TOM YANCEY. I LOVE THE WAY HE ACTUALLY COMES TO THE HOUSE AND GOES THROUGH EVERY DETAIL WITH YOU Yes, great guy.!!

Jim Archer
21:51 19 Jun 12
Tom Yancey did the final inspection on my roof today. The whole process was excellent. Tom and his employees were all exceptional. From estimate to installation, I was very happy with the contact I had with him and his staff.I got bids form several companies and Tom Yancey stood out. He was personable, punctual and knowledgeable. His price was competitive, the quality of work was excellent and so was the customer service. It was an easy decision to go with his company and we are glad we did.They did a reroof from old cedar shake to a new composite roof. They also wrapped the house in gutters and installed a skylight. They worked fast and did an outstanding job. I have already recommended this company to friends and family. I would not hesitate to recommend them to anyone. Tom and his crew were a pleasure to work with.